Congratulations to all the students who travelled up to MSAC to compete in the SCSA Table Tennis against seven Catholic Girls schools from around Victoria. All schools were very competitive across the day.
Our Junior and Senior team made it to the Semi-Finals and Intermediates finished 5th overall.
Well done to all competitors. Thank you to Kylie Lane and Macy McKoy for coaching the students on the day.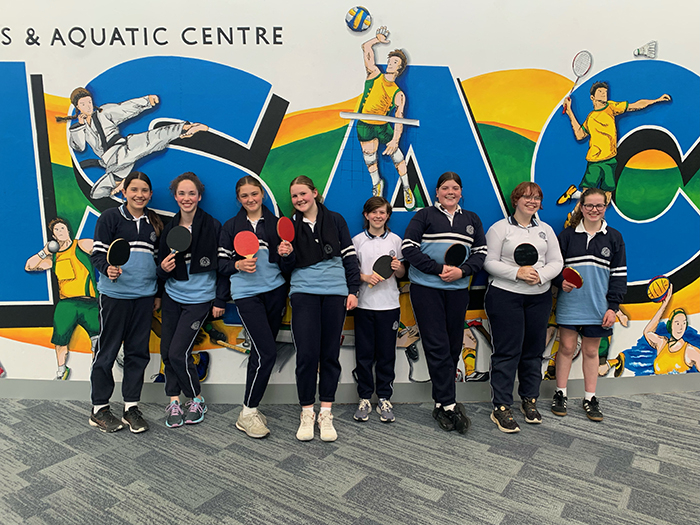 Juniors: Laura Ahearn, Heidi Armstrong, Scarlett Birrell, Holly Britt, Opal Butcher, Isla Hannah-Phillips, Zara Massey, Edwina McKenzie.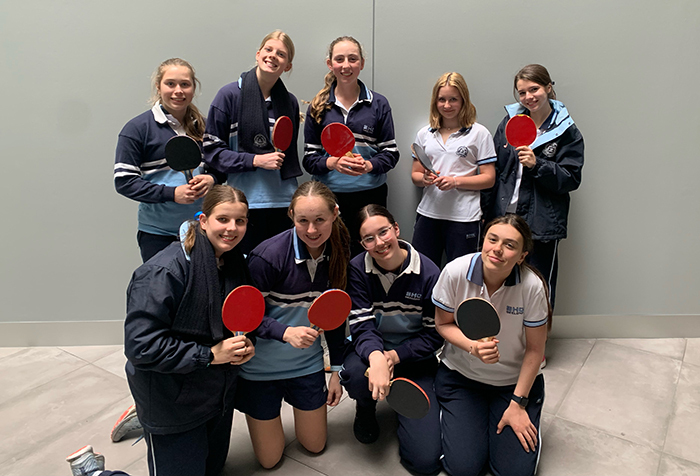 Intermediates: Ruby Barnett, Bridget Baxter, Olive Butcher, Olivia Carey, Alice Chomley, Madison Dalziel, Charlotte Iles, Grace Milne, Neve Van Der Sant.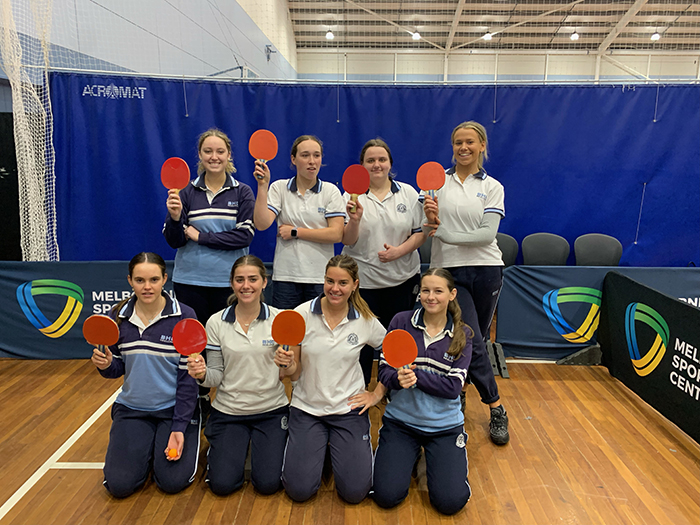 Seniors: Mia Fiolet, Abbey Hocking, Katie Keenan, Kelly Kinsey, Sinead Mahoney, Liv O'Toole, Juliette Summerhayes, Jo Sunderland.