Sarah Joordens (CLYM) Year 10

Congratulations to Sarah Joordens (Year 10 CL) on being selected int he U/15 Victorian Underwater Hockey team. They will compete against the other states in Gold Coast over the next school holidays. We wish Sarah all the best and her team.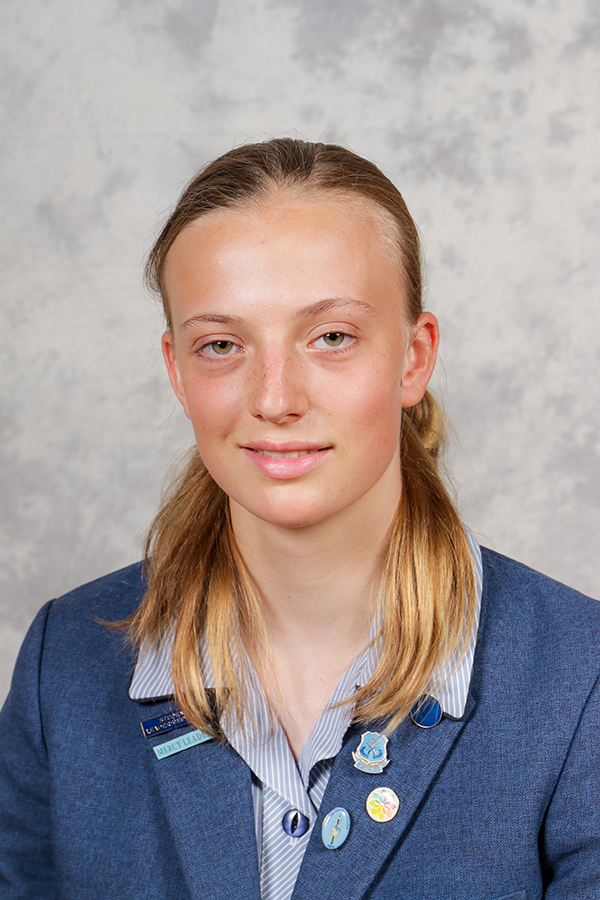 Mia Aitken (LOBRC) Year 9
Congratulations to Mia for being selected in Team Vic 15 Years & under Netball Team to represent SSV at the School Sport Netball Championships from 24-29 July 2022 at Solarhub Netball Centre, Canberra, ACT. We wish Mia all the best.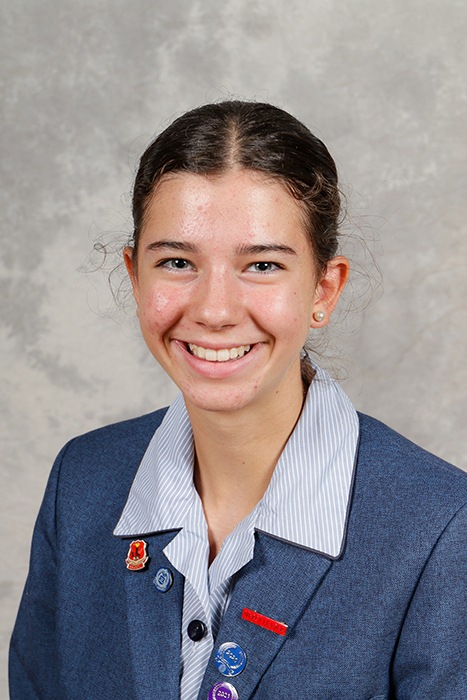 We congratulate the following students on their performance representing Victoria at the Australian Athletics Championships, Sydney Olympic Park Athletics Centre, 26 March – 3 April, 2022.
Tiana Boras (SIATU) Year 12:
U/20 Triple Jump – GOLD 12.94m
World Junior Qualifier for Colombia later this year in July.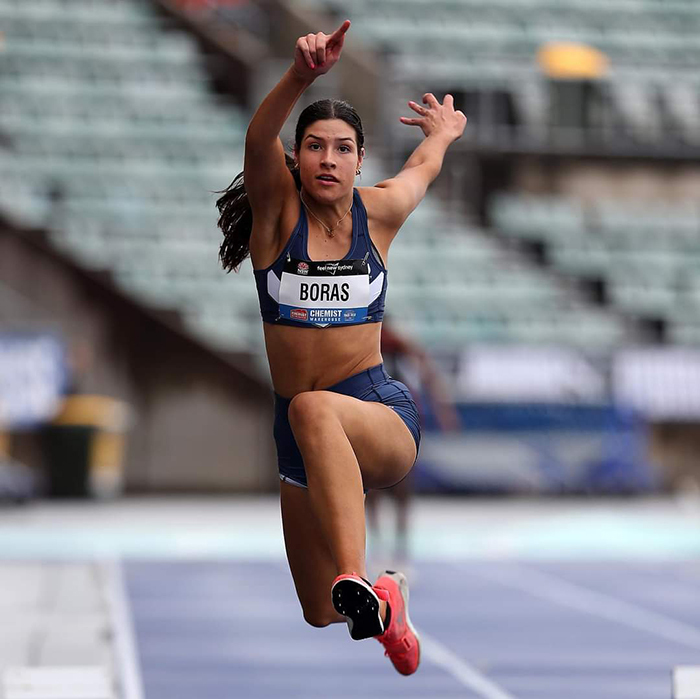 Karla Boras (SILVA) Year 8
U/15 Triple Jump – 6th 10.94m